INSPIRING THOSE WHO DREAM OF TRAVELLING
About Me
Hello, everyone!
Before I start prattling on about sweet little me, I need to tell you how thrilled I am that you have found your way to my "Blog". And I sincerely hope you have as much fun reading my stories as I did writing them.
Find yourself a comfy spot, grab a nice cup of tea - the British solution to every ailment that ever existed. Perhaps a delicious café latte or a glass of your favourite wine? Sit back, relax and hey ho here we go!
To put it in a nutshell, I am "Backpacker Granny" seventy-two years' young. In truth going on twenty-two. With four of the most beautiful grandchildren ever to grace the face of this earth,  and whom I love to bits,  naturally, for me, I am the luckiest Gran of all Grannies.
"Backpackergranny's blog" is dedicated to all those worthy and amazing people who are now well over the sweet age of whatever! And feel they are still only fledgelings! Folk who want to do and see exciting things. Those who don't want to spend the remaining years of their lives stuck in a rocking chair.  They who ignore what the dearly beloved family say!
This blog will tell you all something paramount. Do you want to continue to have a life after retirement? Do you want to travel and explore this awesome planet? Yes? Well, believe me! IT CAN BE DONE! We are at an age where we can do anything we want to. In my opinion, there is no finer education than meeting people from all walks of life. Nothing better than learning about their culture, their cuisine, and their country. Live each day to the fullest! Beyond our doorstep is a big wonderful world waiting to thrill and enchant us with its unsurpassable splendour and beauty. Believe me; you are never too old to begin the journey.
It's just a question getting out there! Travelling is an excellent form of recreation. Travel stimulates the brain and opens your eyes to many new and spellbinding wonders of this earth. It will change your perception of how you view this planet and give you a brand-new lease on life.
I have visited more than 50 countries and believe me; I still have a very long way to go. Here is the start of my story. Read, enjoy, and should there be anything you wish to ask me. Fire away. I am always delighted to help anyone who longs to get out there and take the incredible journey!
Even as a child I was a restless soul. I loved to wander off to other parts of the town to explore and discover new fascinating areas. My poor mother would go insane with worry. I was often in trouble for arriving home late and not being very clear about where I had been. There was no explaining to my angry mother that the nomad in me was in control. Today I confess that after all these years, the same Nomad continues to rule my life!
My parents would take me to different parts of England for our holidays (visiting the continent still wasn't an option). I loved those trips, but the real highlight came when my aunt and uncle decided to take me to Ireland. (I will add here that my Mother was an Irish lass.) We were going to stay on my uncle's sister's farm. Boarding the night ferry at Holyhead, I thought I had died and gone to heaven. I was a nine-year-old crossing the sea for the first time.
I can still remember those hot lazy summer days riding the donkey on my Aunt's farm. The fascination of watching the milking of the cows and tentatively feeding the turkeys to be fattened up for Christmas.  Often, I didn't return home until the fading light of the day. Waiting for me would be the delicious Irish stew accompanied by chunks of soda bread and new potatoes topped with butter.
It was a simple life, but I loved every minute of my stay.
Ireland is a breath-taking country and should be on your bucket list.
When I was at the groovy age of nineteen my Father f decided, we should all go to Spain on holiday. Oh, gosh what an event! We were flying in an Aeroplan to the Continent. Such was my excitement! Sitges the stunning seaside village in the province of Barcelona was the chosen destination for our incredible new adventure. 
With much shame, I hate to admit I didn't have a clue where it was. So, for the first time, I took an interest in an Atlas! Unbelievably my geography was appalling. With all due respect, I put it down to our teacher. She was a sweet lady, but utterly boring. My attention span would cease five minutes after she had entered the classroom. I look back and think possibly today, and I know far more about geography than she ever did. How things change eh!
Due to that first visit to Spain, my life changed radically. Strangely enough for many reasons my life continues to do so even now.
To be continued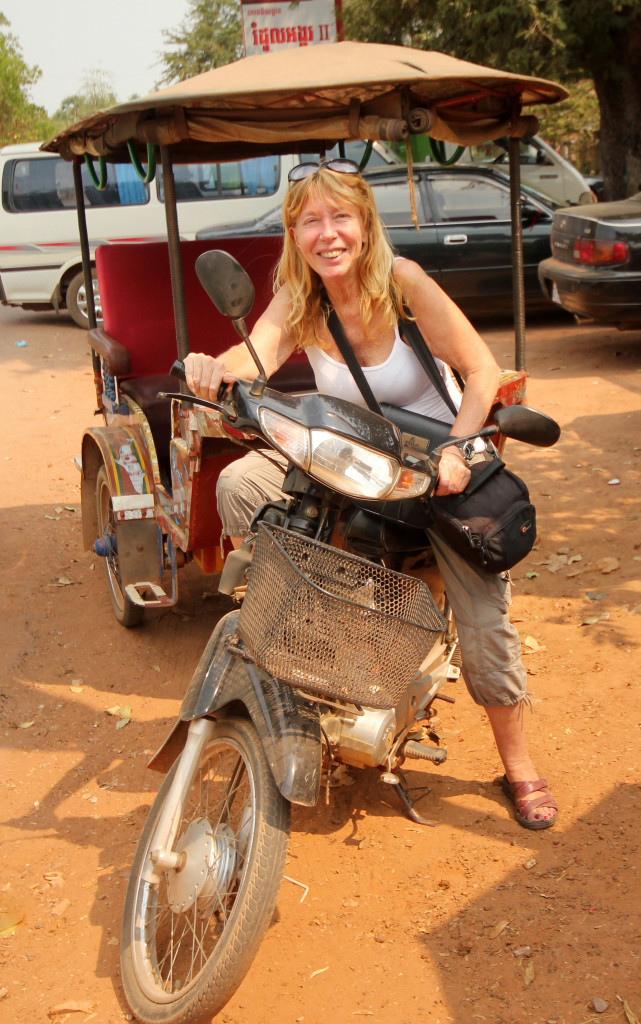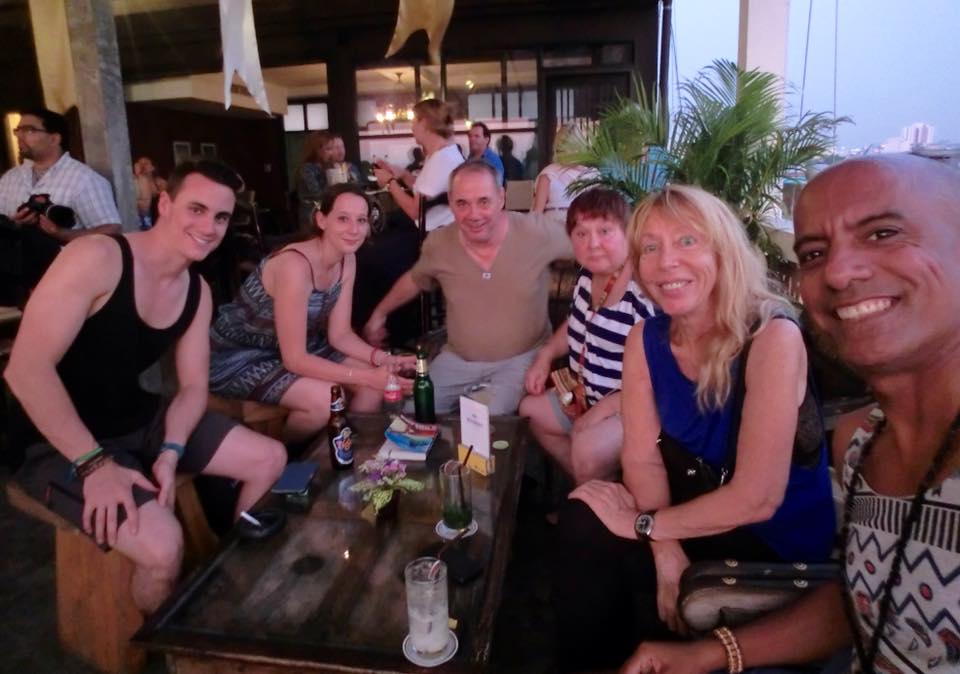 REMEMBER
The saddest summary of a life contains three descriptions:
could have, might have, and should have.
~ Louis E. Boone
THE PHOTO BELOW WAS IN
2013 I went as a volunteer to the Philippines when the Typhoon Haiyan, known as Super Typhoon Yolanda struck the islands. It was the worst Typhoon on record in the Philippines and killed at least  6,500 people. I will never forget the beautiful lovely people and what they were going through.