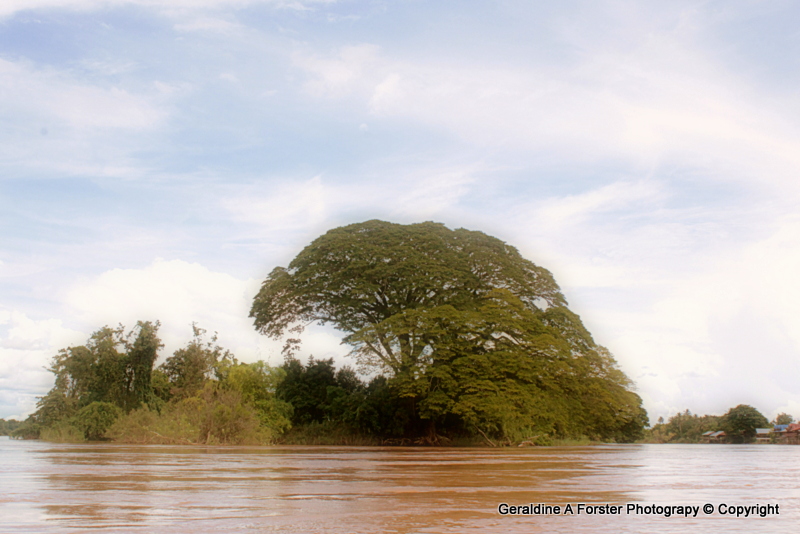 The Si Phan Don translated The 4000 islands are located in the Mekong River, Champasak Province in southern Laos. Si Phan Don is characterised by numerous islands, half of which are submerged when the Mekong River is in flood. The principal islands of Si Phan Don are Don Khong  (the largest), and Don Del..
I was very fortunate to have the opportunity to visit this magical place last year, due to a very good friend of mine asking me if I would go over there to help her set up a new venture.
What a heavenly and very surreal place. It goes without saying that I will be forever grateful to my dear friend for inviting to visit these stunning islands.